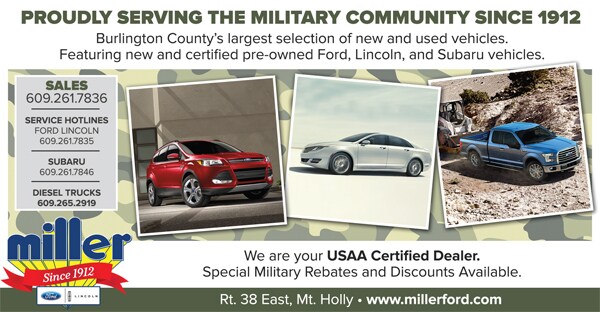 What is a veteran?
A "Veteran" - whether active duty, discharged, retired, or reserve - is someone who, at one point in his life, wrote a blank check made payable to "The United States of America," for an amount of "up to, and including his life"
That is honor, and there are way too many people in this country today, who no longer understand that fact.

This is how we appreciate our active military, reservists, and veterans:
Upon the purchase of any new or used vehicle, we will give a full tank of gas and also give the first oil change for free.
10% off of parts and labor for each cash service repair.